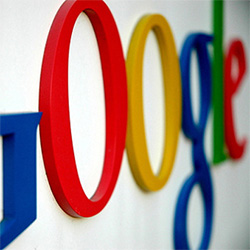 Make Google work for you
By developing a dedicated SEO (Search Engine Optimisation) strategy for your business you will find that Google Ads can be an incredibly powerful way of attracting new customers to your website.
We can manage Google AdWords campaigns, Pay- Per-Click campaigns and design and customise Ad banners which are sure to get you noticed and put you on the map.
When it comes to advertising it is easy to spend money and not get results. We will make sure this does not happen to you by focusing your advertising campaigns in such a way that gets you maximum results for minimum spend.
Talk to us today to see how JIBE can make Google work for you.