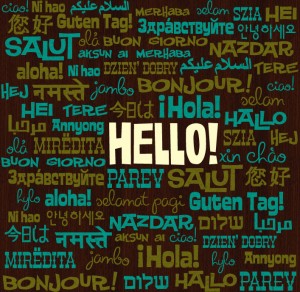 JIBE was founded in 2012 by Patrick Tierney who, with his 7 years experience working for cutting-edge web development companies, found there was a niche in the market for an innovative and fresh digital agency capable of delivering high-quality bespoke web products at cost-effective prices.
Patrick has a BSc in Information Systems & Information Technology and is passionate about the internet, particularly emerging web technologies and is perfectly placed to guide clients, ranging from the most experienced web users to complete technophobes, through the process of driving their business to its full potential on the web. When founding JIBE our goal was simple…
To provide our clients with the best possible web presence tailored to their unique requirements…
We have expanded our base and work with a team of the very best people, each of whom are at the forefront of their area of expertise, be it web design, web development, online marketing, brand creation and corporate video production ensuring that you always get the very best results.
Since its foundation JIBE has built a reputation for delivering bespoke products which exceed clients expectations by providing quality design, on-time delivery and responsive back-up, be it be for a simple brochure website or a large scale e-commerce solution, . But don't just take our word for it…
If you have a web project, be it a single page website or the next Facebook, we would love to talk to you and be delighted to provide you with a free quotation
At JIBE we are friendly, honest and we aim to deliver on-time, every time… We will only be the best by doing our very best for you…